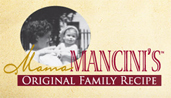 Go to Mama Mancini's
Mama Mancini's offers high quality, all natural beef, turkey and pork meatballs in Sunday Sauce in thousands of supermarkets throughout the United States.
---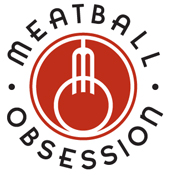 Go to Meatball Obsession
Meatball Obsession is a Quick Service Restaurant (QSR) chain serving high quality foods including Mama Mancini products in metropolitan New York locations.
---

Go to UFood Grill
UFood Grill – Good nutrition is more than just a concept at UFood Grill. It is an art, a science, and a responsibility. We're driven by our need to deliver smart, great tasting food choices – served fast and fresh.